Happy October everyone!
Please remember that this is breast cancer awareness month, so if you've not done so, please get scheduled for your mammogram.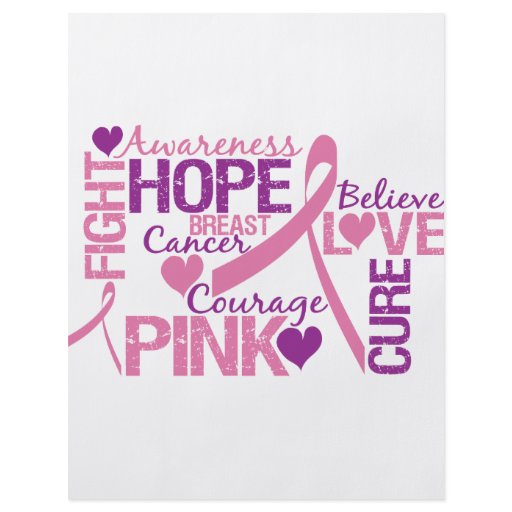 Lily is doing better with the swelling under her eye. The swelling is 99% gone but there is still a large bump there. Of course with little, beautiful Doxie's any lump looks huge. I'm going to give it a few more days to see if the bump goes away now that the swelling is down. It doesn't bother her and she's eating just fine! She still hasn't told me what happened ~ tee-hee-hee!
Rolf is doing really, really well - thank God! We follow up with the surgeon on November 7th. He saw the Cardiologist the other day and we are THRILLED to report there is NO sign of AFib. They took him off the really strong heart medication and will leave him on the blood thinner for at least 3 more months. He can follow up with our Florida doctor for any medication adjustments.
Because he is doing so well, I decided to take everyone to the park yesterday. It was a beautiful day here in Upstate NY and I was tired of sitting around the house. So off we went to enjoy the scenery on the Erie Canal.
Grandpa Bob had a great time. He didn't realize that walking the canal was his exercise for the day.
Checking out the people fishing on the dock
Muffin absolutely HATED every minute of it! She is not a walker and makes that perfectly clear by dragging us along.
Lot's of good duck poop to roll in!
They even have a tiny, little library along the walking trail. How cool is that!
Of course, after a great time in the park, every good dog deserves a bath. They were covered in poop!
Rolf was thrilled to finally get out of the house and have a little fun. I've now put him back on laundry duty since he is allowed some light activity.
Hope you're all having a great 1st day of October!
Hugs,
Kim